We are who we've been waiting for.
We. Are. mother. Earth.
EARTHWALK 2019. dELAWARE TO CALIFORNIA.
Step by step. Day by day. California is coming my way!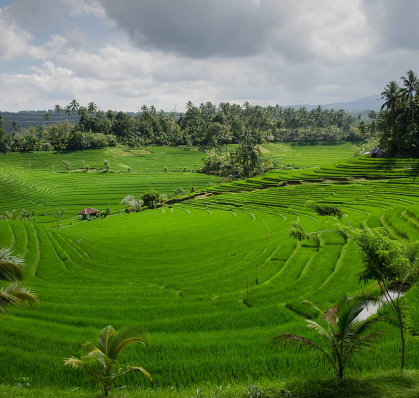 Creating a healthier future for our next 7 generations Through Radical collaboration.
About
On March 11, 2019 from DE, Jenny aka "Meatballs" began hiking the entire length of the United States. She is currently over 750 miles into this journey. She has explored the American Discovery Trail and is continuing on through the Midwest and through Indigenous Reservations to raise awareness about the necessity of radical collaboration for climate action.
Want to join?
Get your gump on!
We are not only inviting but encouraging people of all ages from all walks of life to actively participate in the Earthwalk Expedition.Check our calendar for where we can meet. Walk with us for a day or tackle a section! To borrow a phrase from the Goonies, "this is OUR time."